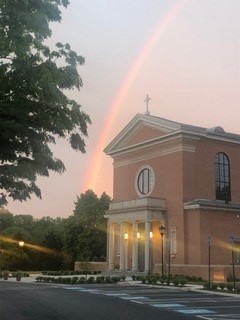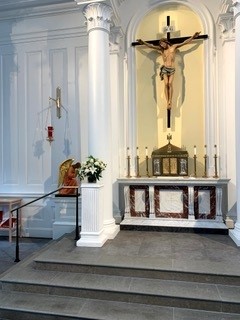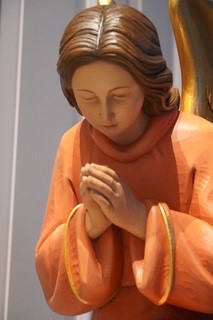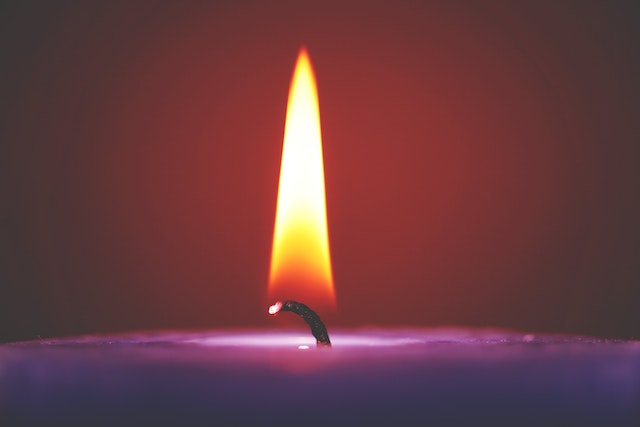 Upcoming News and Announcements
Please welcome the Ghana Catholic Community to our parish starting this weekend. We have added an additional Mass at 1:30pm in the main church for the community but the Mass is open to the entire parish. They will be meeting in the Parish Center and Old Hall during the weekend and during the week. 
The Legion of Mary will be outside after all Masses this weekend, for you to sign up to have the statue of Our Lady of Fatima in your home for a week. Please stop by to sign up.
The diaper, wipe and formula collection will be this weekend. Please bring your donations to the Parish Center foyer.
Anointing of the sick will be offered after the 11:30am Sunday Mass. 
In honor of our Blessed Mother, come to the Historic Church on Sunday May 28th for a Living Rosary, May Crowning and Procession starting at 6:30pm. Refreshments will be served.
Martha's Table sandwich drop off will be on Sunday from 1:00pm to 3:00pm in the back of Farrell Hall.
Join us for an outdoor Mass at the Historic Church on Memorial Day at 10:00am. Please bring a chair. We will have refreshments after the Mass, thanks to the Ancient Order of Hibernians.
On Monday, we will not have a 6:30am or 9:15am Mass, no Adoration or Confession. The Parish Center offices will be closed.
First Friday with all day and night Adoration is Friday, June 2nd. There will be a Taize Holy Hour starting at 7:00pm.
Labor Day Picnic Meeting is on Saturday, June 3rd at 10:00am in Farrell Hall. 
FOR MORE INFORMATION, CLICK ON A TOPIC BELOW:
Please join us on June 10th as we are taking a parish wide pilgrimage to The Basilica of the National Shrine of the Immaculate Conception on June 10th. We will have a bus that will depart St. Mary's at 10:15am and return around 2:45pm. We will have Mass in the lower Chapel and a presentation and individual tours during our visit. 
June 10th is the Feast of Corpus Christi and like last year, we will have a Procession around the neighborhood after the 5:00pm Mass. The Knights will be serving dinner with hot dogs, hamburgers, and ice cream after the Procession. Join us for a full day of joyful celebration.
On behalf of our parish family, welcome to St. Mary of Sorrows parish website! We would love for you to join us on Sunday, and every day!  Please look over our website and if we can be of help to you, please do not hesitate to contact me or a staff member. Our mission/vision statement is listed below to provide you with a deeper sense of our commitment to our Lord Jesus.
In Christ Through Mary,
Rev. James S. Barkett, Pastor